Explore religious traditions in all of their complexity
We explore religious traditions in all of their complexity through comparative, contextual (in specific historical or cultural contexts), and thematic studies.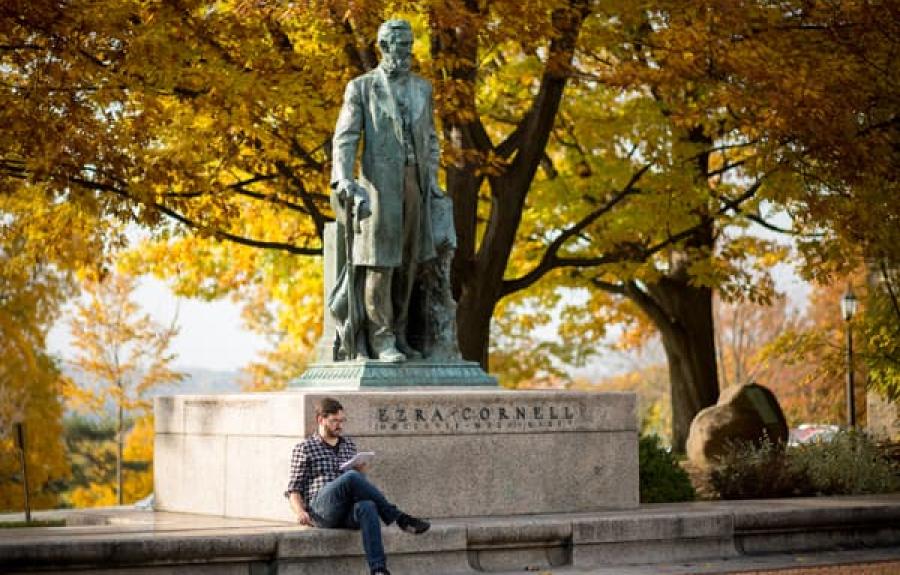 Give to the program
Your support enables the program to enhance the experience for undergraduate students. Gifts can help fund lectures and conferences, student research, distinguished speakers, and other program priorities. We will greatly appreciate and immediately put into use any gift, no matter the amount. Please consider a donation to the program Current Use Gift Fund.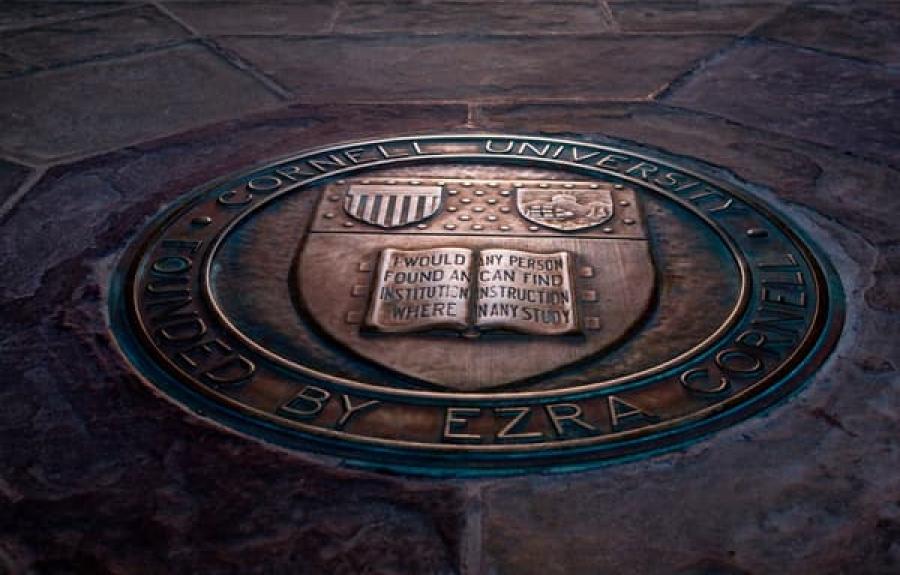 Land acknowledgement
Cornell University is located on the traditional homelands of the Gayogo̱hó:nǫ' (the Cayuga Nation). The Gayogo̱hó:nǫ' are members of the Haudenosaunee Confederacy, an alliance of six sovereign nations with a historic and contemporary presence on this land. The confederacy precedes the establishment of Cornell University, New York state and the United States of America. We acknowledge the painful history of Gayogo̱hó:nǫ' dispossession, and honor the ongoing connection of Gayogo̱hó:nǫ' people, past and present, to these lands and waters.